About
We're a family-friendly used car dealership carrying a variety of sedans, trucks & SUVs, all at affordable prices. Our goal is to make your car buying experience a quick and easy, hassle-free process. Looking to finance a vehicle? Our pre-approval process only takes 2 minutes. We offer great rates for all credit situations and will work with you to build a payment plan that fits your monthly budget. Whether you have questions about test driving one of our models or want to know what your financing options look like, we're always here to serve you! Give us a call, send us an email or stop by for a visit, and experience the difference.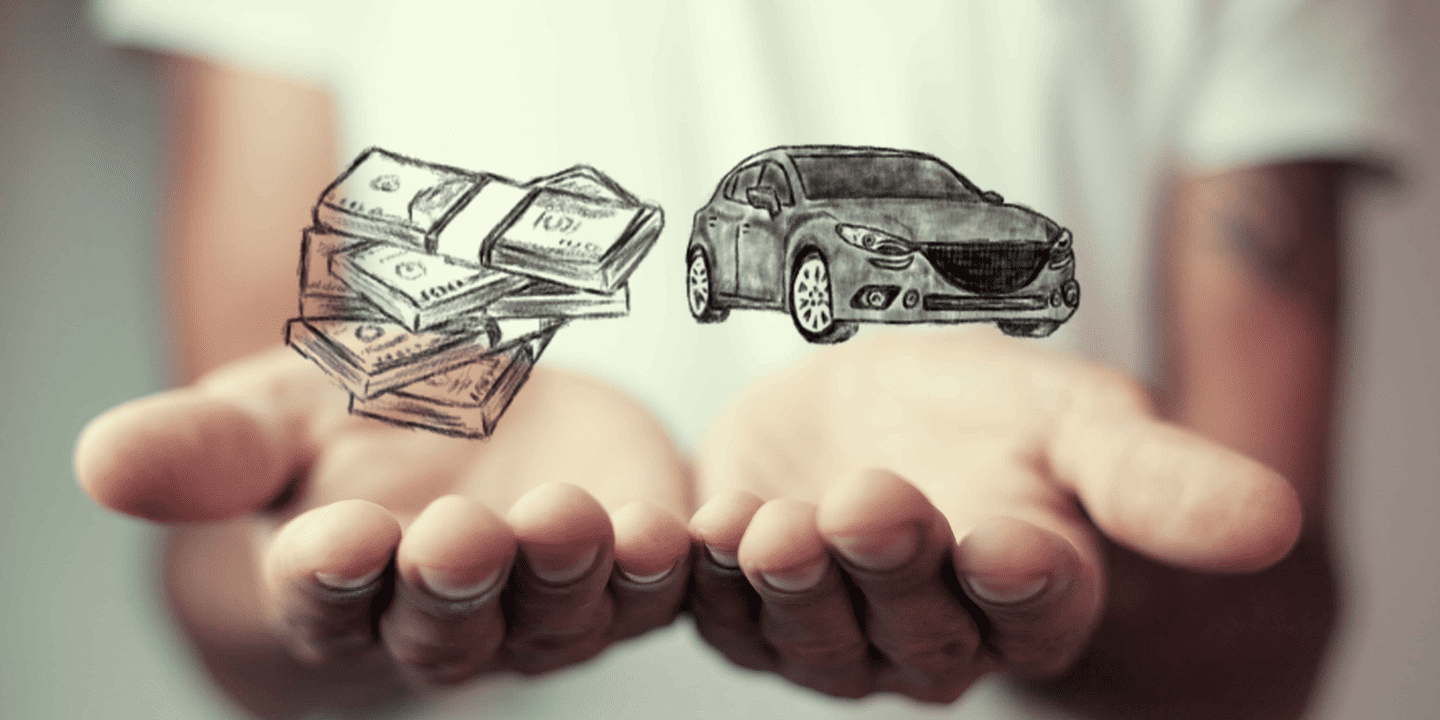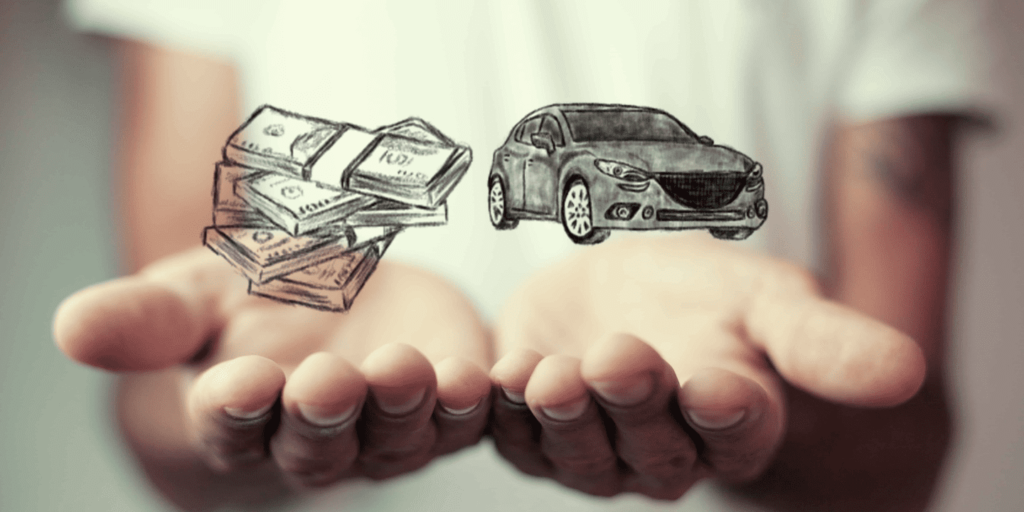 ★ ★ ★ ★ ★

Great experience getting a car at Roxy. We visited several dealerships before buying and was happy with our decision to purchase from these guys, pretty straightforward and honest (something not found a lot these days).
★ ★ ★ ★ ★

I Waited a few months too write this review, after a having the car for three months I experienced no problems, and joe and his team were very truthful with me, very upfront, they showed me the vehicles history and did everything they told me they were going to do. Thank you very much
★ ★ ★ ★ ★

Extremely happy with my Ford . Sales staff were really helpful in getting me into the perfect vehicle for me. They gave me great advice and made sure everything was in fantastic shape. I've already recommended family and friends to head to ROXY AUTO !
★ ★ ★ ★ ★

Their cars are affordable even in today's market, I asked them to do undercoating and they didn't charge me for it, had a good experience with them Thanks guys
★ ★ ★ ★ ★

Received amazing service from the owner - he answered any and every question I had and always responded promptly to all of my messages. He didn't make me feel pressured as a first time car buyer at all and was so nice! I would recommend going to this place if you are interested in a used car, pretty good service overall